PUBLIC TENNIS COURTS RESERVATION
To use two free public tennis courts in Osijek, please book your appointment before arrival with the aim of easier and more convenient use for all.
Registration data is the same for everyone.
First connect to the unlocked "Donna" network and enter the IP address in the web browser 192.168.1.77
Sign up for:
Drinska ulica 16A, 31 000 Osijek
Korčulanska 1, 31 000 Osijek
Nickname: donna
Password: 2021
3,2,1 leeeeet's gooooo!
For all inquiries, you can contact: info@premiertennisosijek.com
The construction of a public tennis court, for the first time in Croatia, will surely happen. It is a goal that enriches the community and every individual, and especially every child who wants to play tennis. Thus, motor skills are developed and healthy habits and obligations are adopted, which at the end of the day - build character.
The auction of valuable items of top athletes has also not been stopped, and everyone who would like to own some of the items that have marked great sports careers is invited this way. For this rarely seen auction, the items were donated by top world and Croatian athletes such as Roger Federer, Luka Modrić, Janica Kostelić, Sandra Perković, Goran Ivanišević, Donna Vekić, Davor Šuker and many others. Applications and registration for participation in the auction can be made via the website aukcije.hr - Premier Tennis Show (SPORT category).
INITIATIVE OF CONSTRUCTION OF PUBLIC TENNIS COURTS FOR CHILDREN AND YOUTH, AND TENNIS EDUCATION FOR CHILDREN'S HOME KLASJE OSIJEK
Humanitarian account:
Zagrebačka banka
SWIFT: ZABAHR2X
IBAN: HR7323600001300153688
Tourist board of the city of Osijek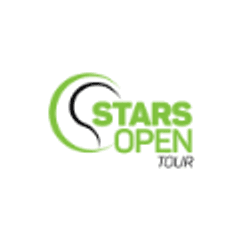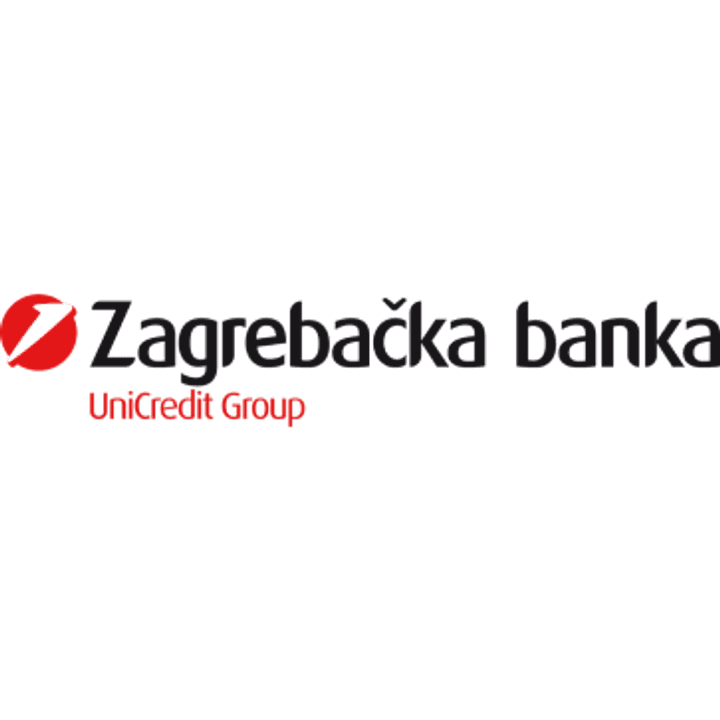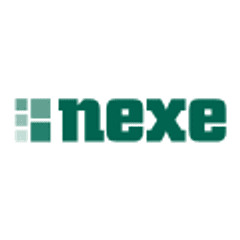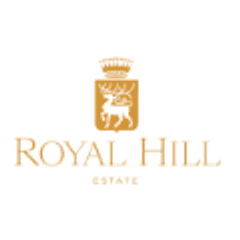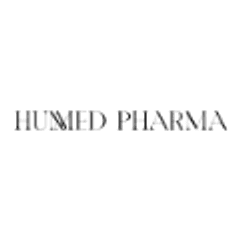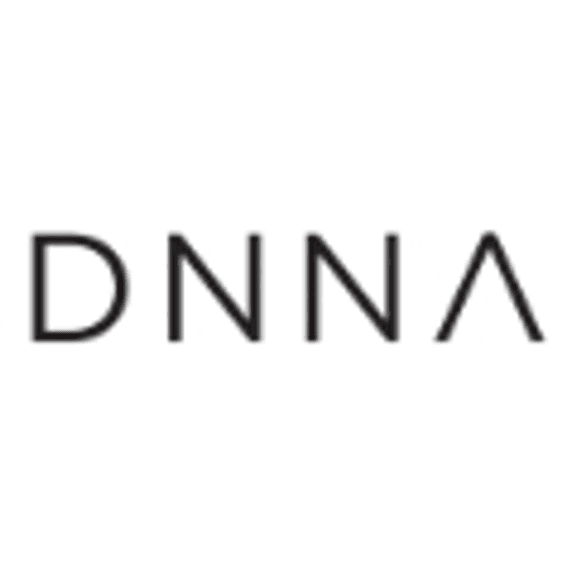 Have not found the answer to your questions on our site? Feel free to ask us via the contact form. We will respond to your inquiry as soon as possible to the specified e-mail address. We look forward to helping you find the answer!